Read more +
17 February 2021 By SEO'Brien in Featured, Startups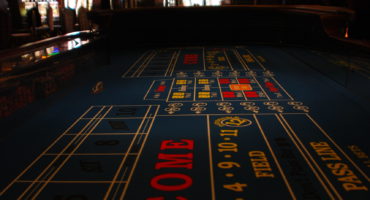 Read more +
17 September 2020 By SEO'Brien in Advertising, Featured, Insights / Research, Startups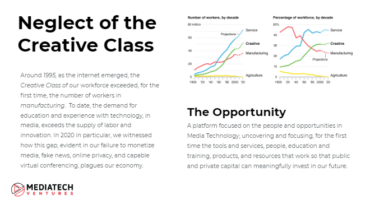 Read more +
29 June 2020 By SEO'Brien in Featured, Startups
| | |
| --- | --- |
| 142,000 subscribers from companies like Google, Sequoia Capital, and Amazon Ventures. | If you appreciate more depth than a tweet, follow me on Quora |
Austin Startups
Everything Austin, TX entrepreneurs

Matthew Gonzales appbackr
Highly respected in his field and a frequent speaker at many top level conference where I've witnessed standing room only time after time. He is a master at explaining search in ways that even the most novice students get it.
Antoinette (Rodriguez) RosenbergGather'd Market
Paul - Thanks again for joining the bootcamp last week. It was extremely helpful to hear your framework and apply it to my business. I started drafting a pitch deck a few months ago. Everything about it felt wrong, but I wasn't sure why. It wasn't until your session that it clicked and I knew instantly what was missing. I was telling the wrong story for that particular audience. Just wanted to say thank you again for making fundraising feel accessible to new founders.
Emily Roccheggiani Adyen
I pulled him into practically every B2C strategy meeting with portfolio companies at the Austin Technology Incubator. Paul is a rare breed of marketers who understands the entire value chain of marketing.

Mike MillardMassChallenge
Someone who leads by example well, he cares, he cares about startups, he cares about people, innovation, and he has an amazing mind, and I'm blessed that I know him and that he makes me better at what I do, so thank you Paul.